SHIMANO
SHIMANO COMPONENTS MALAYSIA SDN BHD
Designs and manufactures bicycle parts and supplies. The Company offers wheels, fishing tackles, bicycle components, and rowing equipment. Shimano Components (Malaysia) serves clients worldwide.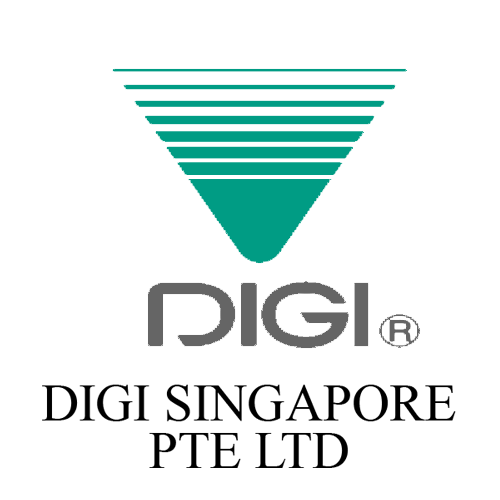 DIGI
DIGI SINGAPORE PTE LTD
Brings new innovations to our clients by integrating scalable value-added solution such as multi-media displays, queue management, digital price labels with Hi-Touch and the uniquely Digi liner less printing with automatic cutter.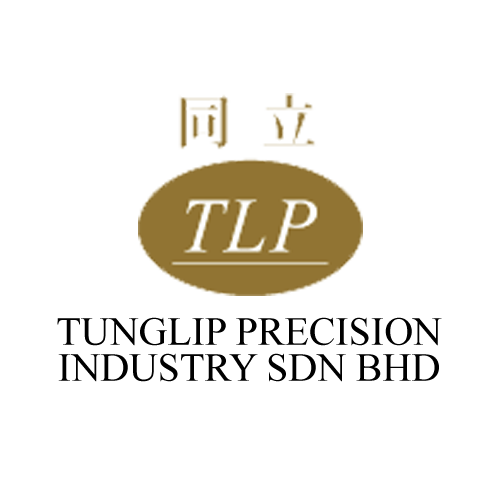 TUNGLIP
TUNGLIP PRECISION INDUSTRY SDN BHD
One-stop engineering solutions provider for the diversified requirements on precision components involving CNC turning and milling machining processes.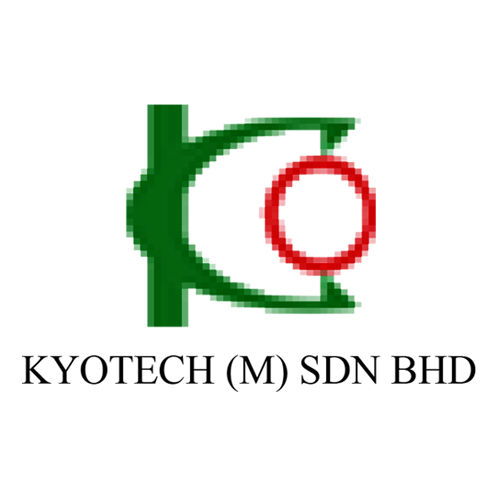 KYOTECH
KYOTECH (M) SDN BHD
One-Stop Solution provider for Plastic Injection Moulding, Plastic Electro Plating, Die making & Assembly. We strive to achive customer satisfaction by providing high quality product & Sevices.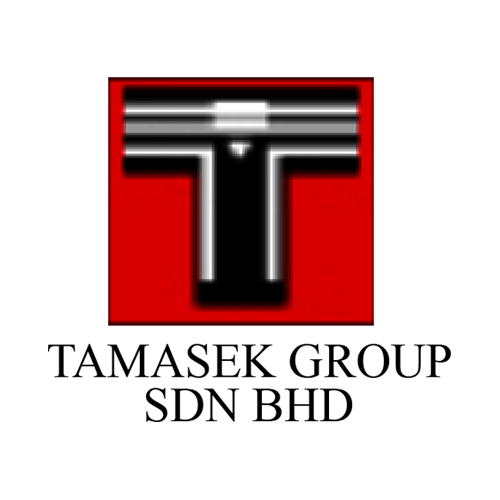 TAMASEK
TAMASEK GROUP SDN BHD
Striving for quality at competitive cost with excellent service toward our customers and supplies as well as being socially responsible and in line with national aspiration, we envision being a dynamic and successful manufacturing concern within ten years.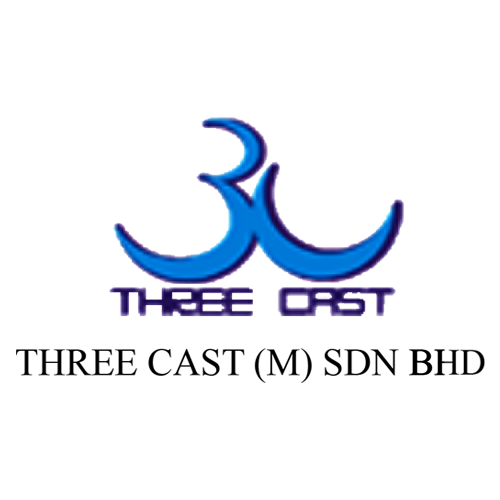 THREE
THREE CAST (M) SDN BHD
Regional leading high quality die-casting product manufacturer (High Speed, Low Speed, Squeeze, Vacuum Cast), through workforce development and technique upgrade.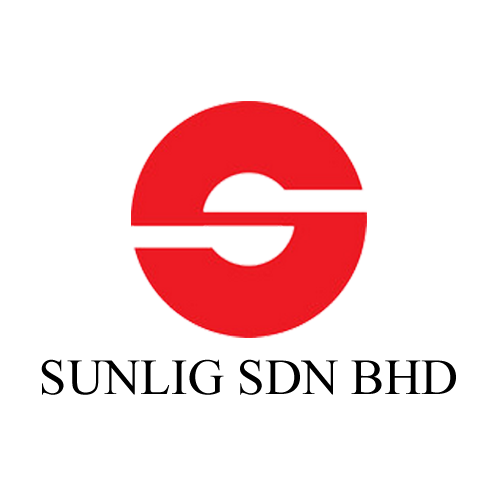 SUNLIG
SUNLIG SDN BHD
Are well equipped with design and fabrication jig and fixture, manufacture of precision parts and components, all kind of engineering part services, prototype making, CNC mill precision management, and mass production etc.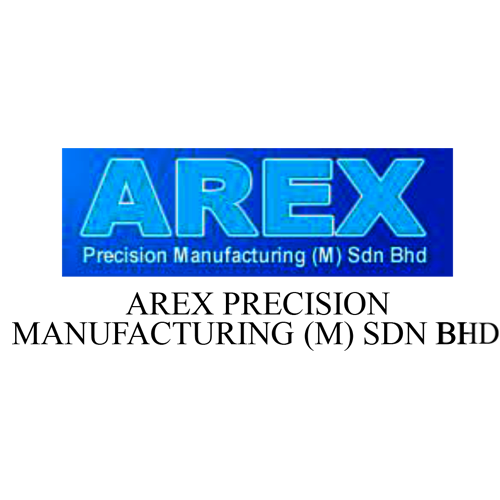 AREX
AREX PRECISION MANUFACTURING (M) SDN BHD
Manufacturing the highest quality precision parts of fishing and bicycle components that are used for sports & recreational activities.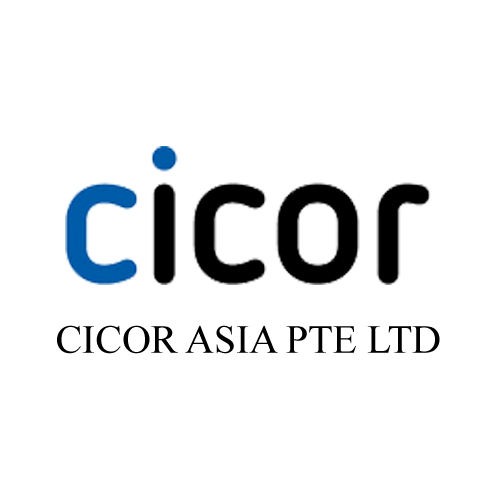 CICOR
CICOR ASIA PTE LTD
The company's line of business includes the wholesale distribution of electronic parts and electronic communications equipment.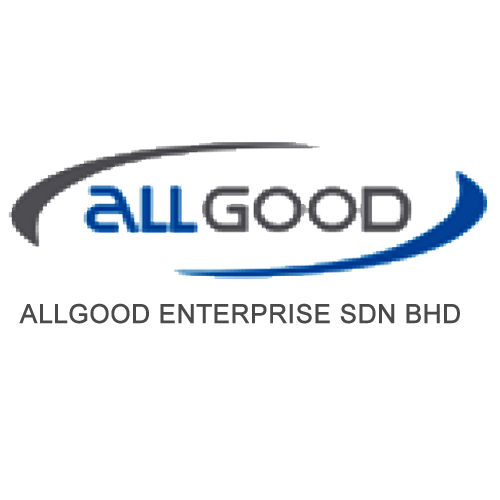 ALLGOOD
ALLGOOD ENTERPRISE SDN BHD
small scale SME in Western Malaysia in the early 2000. From 2006 onwards, it has undergone tremendous growth from a modest establishment of 25 employees to the current nearing 150. To be a leading highly-integrated vertical partner providing unrivaled services to its principal.